Recognition is a great way to share recognition and show appreciation to Team Members and colleagues.
Configuring Recognition
Please follow the Team Member Settings guide on configuring Recognition
Giving Recognition
Recognition can be given in Woven via desktop or through the mobile app.
Via desktop:
You can give Recognition through the Quick Action Give Recognition button, or through Team and Private Chat.
Choose the Team Member you are recognizing.
Choose the Recognition you wish to send (swipe or click the arrows to see all of the options) and click Next.
Add any additional information.
Click Send Recognition.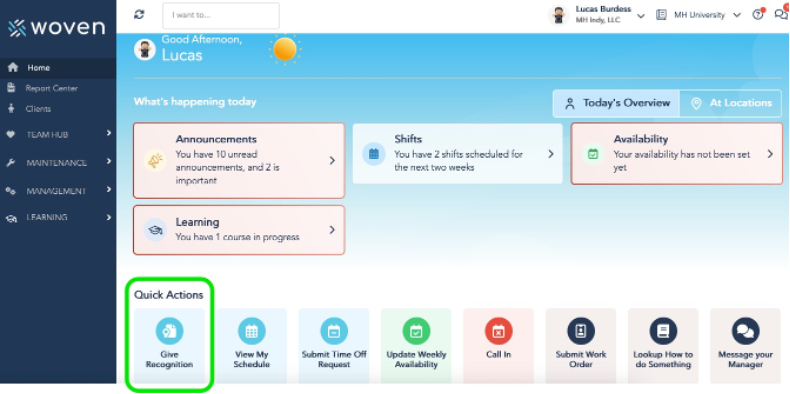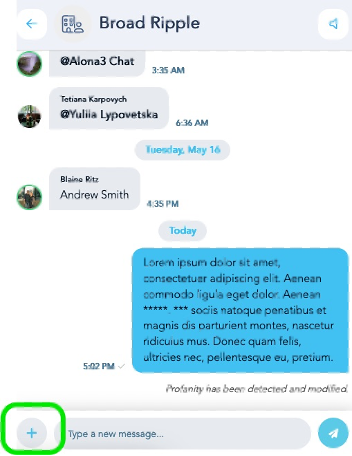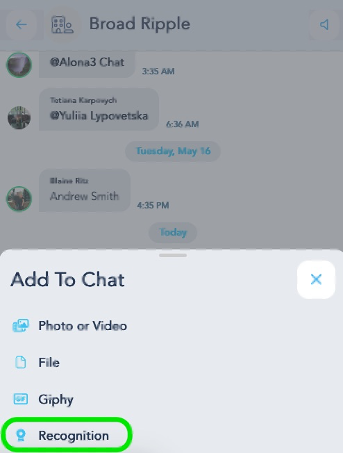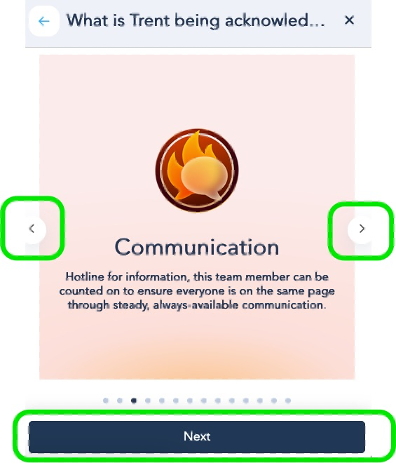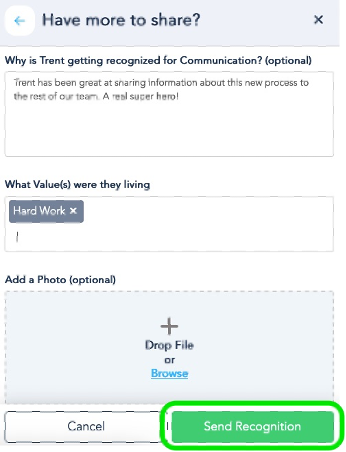 Via Mobile:
From any Chat, press the + sign
Press Recognition
Choose who the Recognition is for, and press Next
Swipe through the Recognition options, and press Next on your chosen Recognition
Add comments and press Send Recognition
Your Recognition will now show in your Chat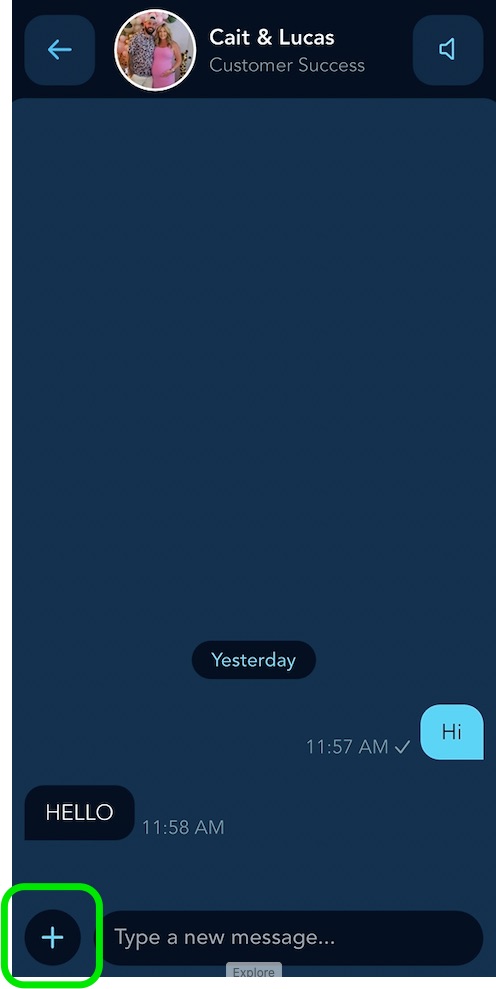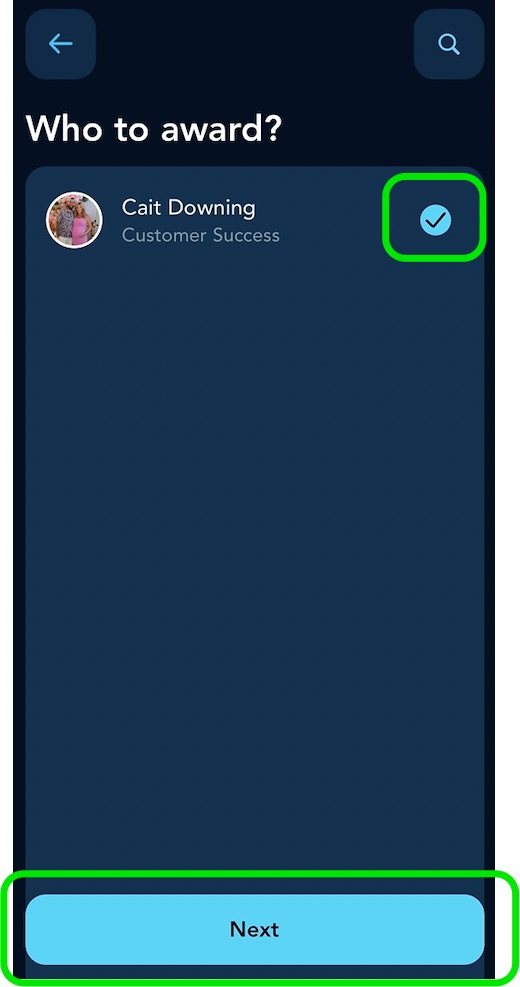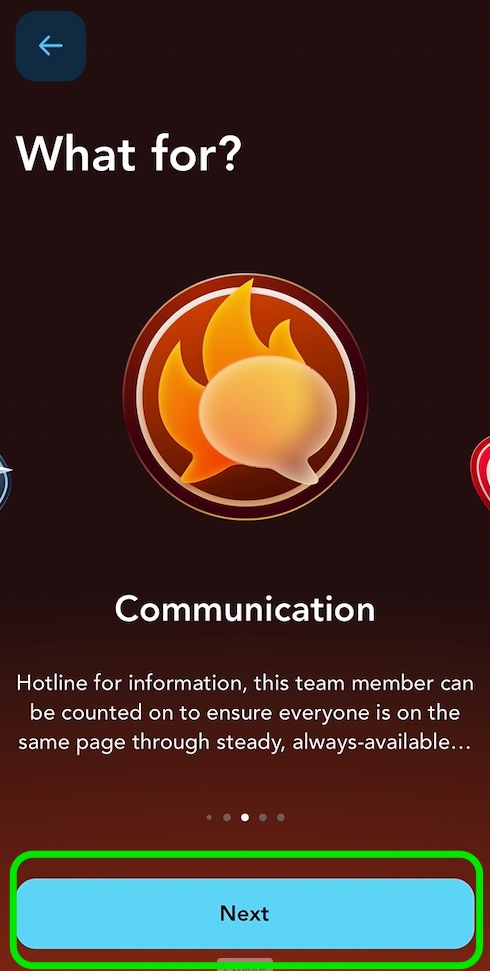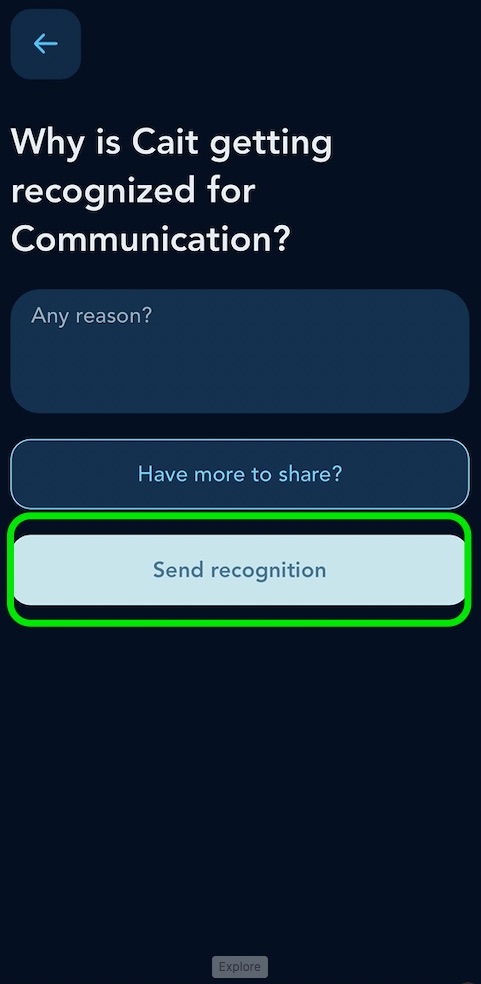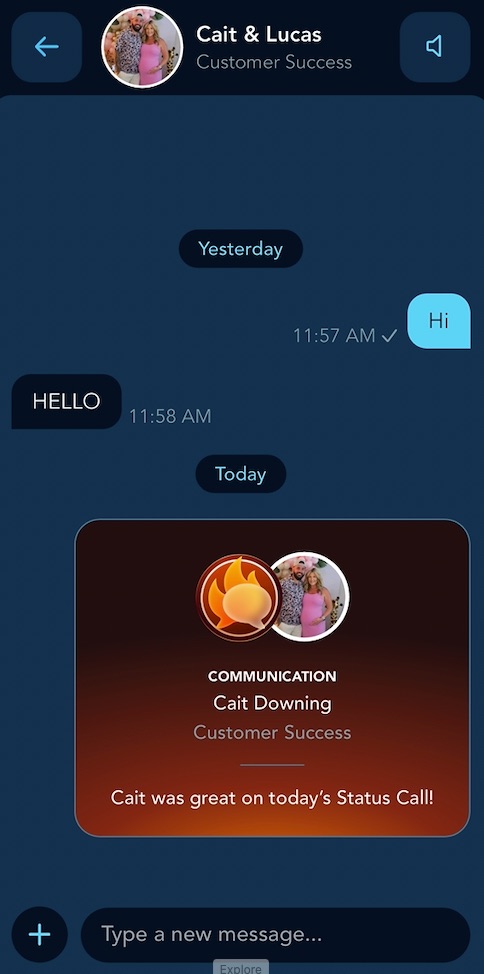 Team Recognition Rankings & Insights
In desktop, you can see all of your Team Recognition (Roles and Location access still apply).
Top three will show at the top
Filter by Location and Time Frame
In Team Member Insights there is now a Recognition tab
Additionally, Recognition will create their own Celebrations!