In Woven, you can send a team member specific onboarding document(s) instead of having them go through the whole onboarding process for a second time. This is also useful if you added a new onboarding document or have updated a previous onboarding document and you only want your team member(s) to complete the new or updated document, rather than all onboarding documents specific to their position.
To send a team member an onboarding document:
Click "Team Members" under the Management Menu.
Click on the team member's name you want to send an onboarding document to.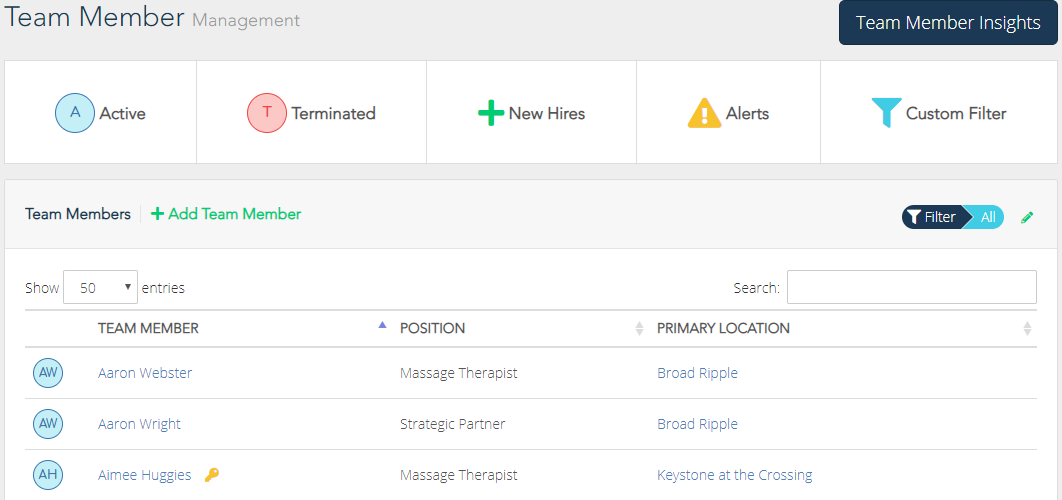 Click the "Documents" tab on the team members page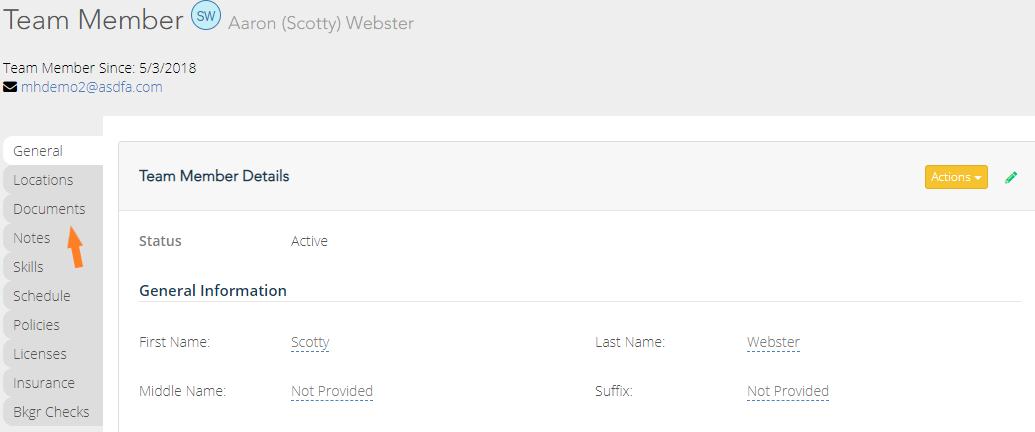 Click the yellow "Actions" drop-down.

Select the "Send New Document Request" option
Select the onboarding document you want to send to your team member. A pop-up window will ask you to confirm that you want to send the selected onboarding document to the team member.
Click the blue "Send" button.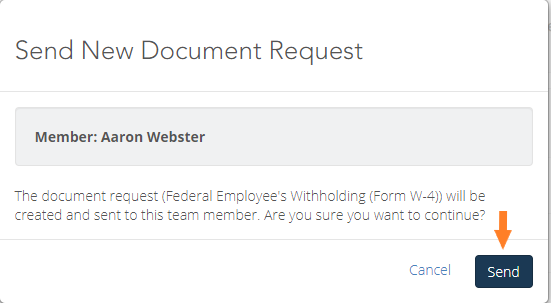 PRO TIP: When sending a team member onboarding documents, you can only send one document at a time.
The next time that this team member logs in, they will have to complete the new onboarding document(s) that you sent them.