The Report Center feature in Woven offers downloadable location-specific reports that can be exported to Excel or PDF. This feature currently lists Maintenance-related (Assets, Work Orders, and Preventative Maintenance) and Team-Member-related (rosters, turnover, etc.) reports which you may schedule for email delivery on a daily, weekly, monthly, or annual basis.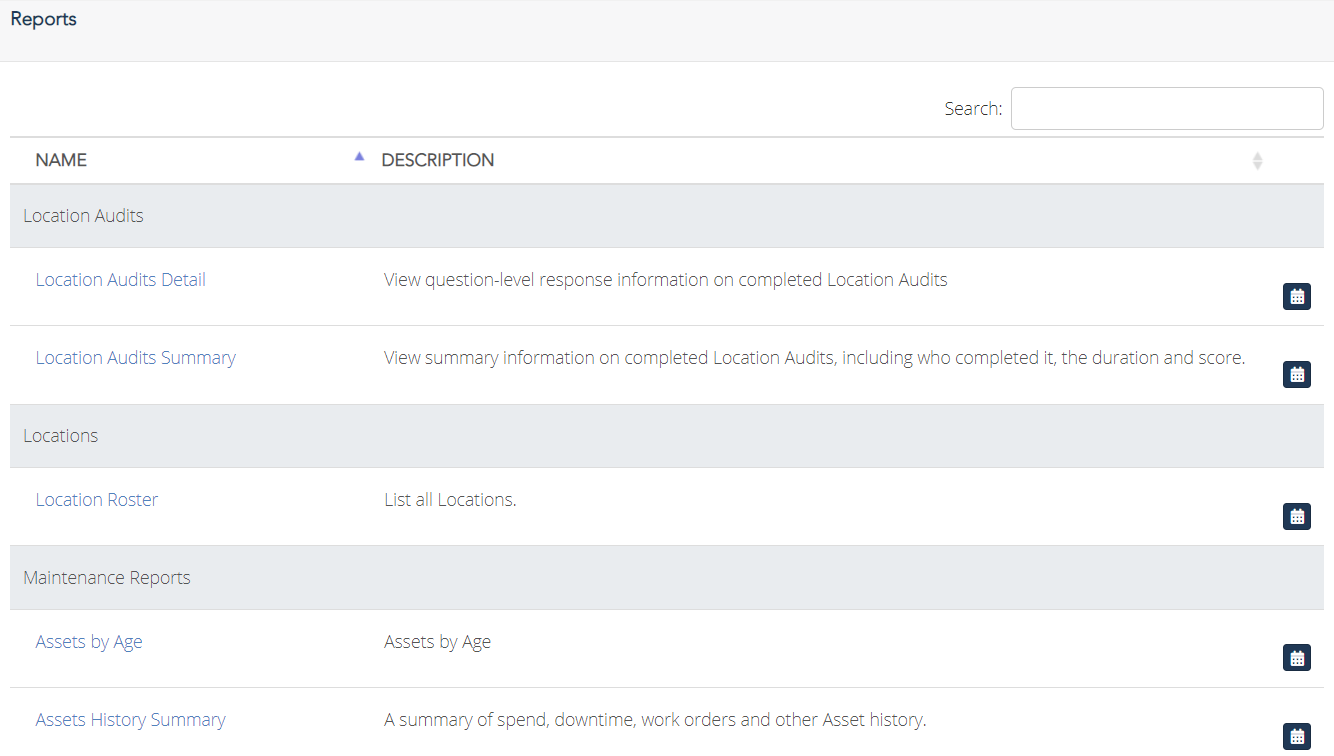 Find the Report Center feature below the "Home" option in the left-hand navigation.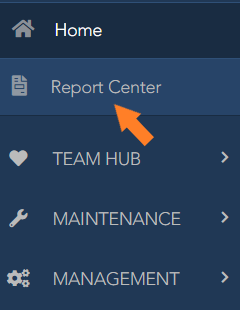 To open a report in Woven then export it:
Select the "Report Center" in the left-hand navigation.
Select a report to view the details of the report.
If desired, narrow down what kind of data you want to export by clicking the filters tab and selecting the filters you would like to apply.
Select the Excel button or PDF button to export the report to Excel or PDF. The report will download in the specified format to your computer.
Learn more about how to Schedule Report Center reports.